VCalm®
by Fortel Traffic, Inc.
Making Roads Safe, Secure, and Clean!
VCalm® Traffic Calming Signs by Fortel Traffic, Inc. include our signature Variable Message Signs (VMS) and more in various sizes.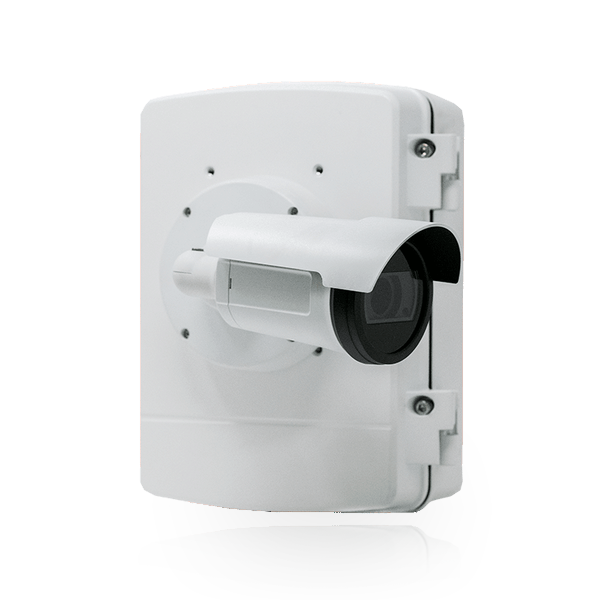 VCalm® Intelligent Sensors by Fortel Traffic, Inc. include ALPR software and other vehicle recognition products.
VCalm® Message Signs by Fortel Traffic, Inc. are the most versatile message signs available, configurable as driver-feedback and/or changeable message signs (CMS)
VCalm® Flashing Beacons are used in school zones and other areas where traffic must be slowed down at specific times of day.
VCalm® Trailers are powerful traffic calming speed feedback sign or message board with the added versatility of a small trailer that provides a simple way for a single operator to relocate the sign.
Pocket Radar™ is a pocket-sized basic speed radar gun for use when measuring anything in motion for over 1 second.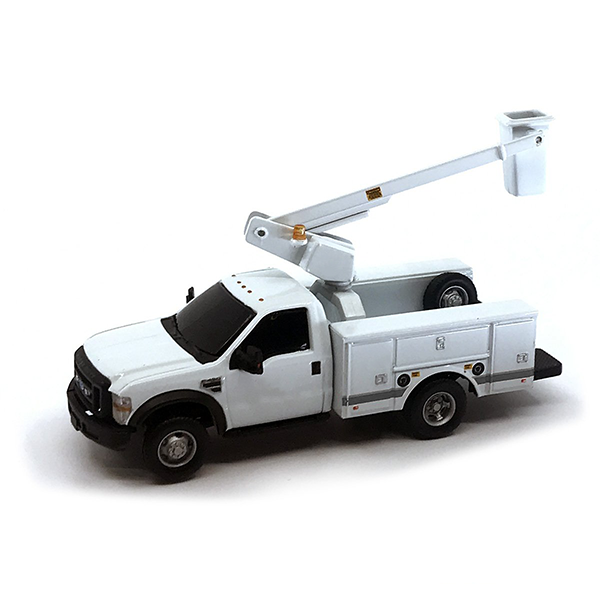 Installation and Maintenance
Contact us for more information
Data
Contact us for more information
Rental
Contact us for more information