VCalm®
by Fortel Traffic, Inc.
Making Roads Safe, Secure, and Clean!
VCalm® Traffic Calming Signs by Fortel Traffic, Inc. include our signature Variable Message Signs (VMS) and more in various sizes.
Intelligent Sensors distributed by Fortel Traffic, Inc. include ALPR software and other vehicle recognition products.
VCalm® Message Signs by Fortel Traffic, Inc. are the most versatile message signs available, configurable as driver-feedback and/or changeable message signs (CMS)
VCalm® Road and Pedestrian Safety products are used in school zones, walking areas, intersections, and other areas where traffic must be slowed down, even during specific times of the day.
VCalm® Trailers offer versatility for transporting a powerful traffic calming speed feedback sign or message board and provides a simple way for a single operator to relocate the sign.
Pocket Radar™ is a pocket-sized basic speed radar gun for use when measuring anything in motion for over 1 second.
We Also Distribute Poles!
Fortel Traffic, Inc. is a distributor of Valmont Structures poles. We carry standard pole models that can be mounted with VCalm® products for all kinds of traffic safety applications: ES7B RSP 2018 size 1A(6″ diameter) and Type 15 FSB (ES7J RSP 2018) poles at standard heights(7, 10, 13, 14, 15, and 16 feet). Contact us for more info!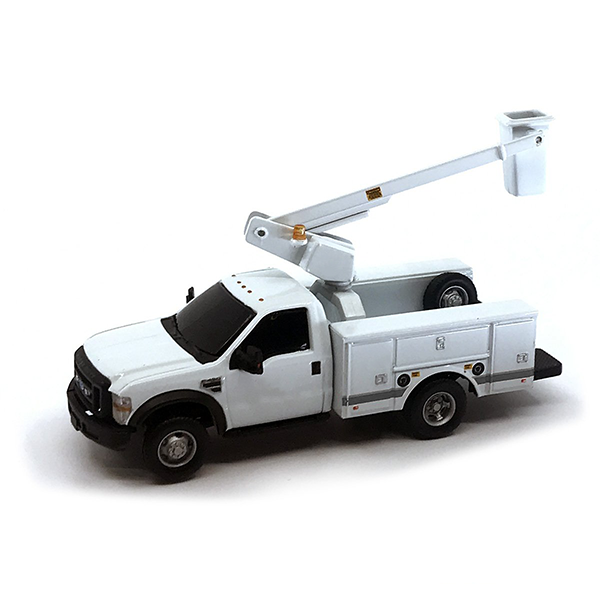 Installation and Maintenance
Traffic Calming Applications
VCalm® products are proven to make roads safe, secure, and clean! Our vehicle calming products are designed to keep drivers aware and responsible on the road, protect pedestrians, and improve communities.
VCalm® speed feedback signs and related products can collect meaningful driver speed data as well as display custom messages for emergencies or other needs. With many options for sizes, features, data collection, and portability, VCalm® products ensure greater safety, security, and cleanliness no matter what your needs are!
VCalm®LM
Lightweight Full-Matrix Speed Feedback Radar Sign
Fortel Traffic's VCalm®LM is a powerful, lightweight full-matrix traffic calming sign, leveraging trusted VCalm® components embedded within a MUTCD-compliant retroreflective regulatory sign.
Main Office
5310 E Hunter Ave.
Anaheim, CA 92807
Hawaii Office
55-220 Kulanui St. Bldg. 5
Laie, HI 96762