VCalm® is a vehicle calming product brand by Fortel Traffic, Inc. VCalm® specializes in innovative products designed to make roads safe, secure, and clean! VCalm® products help protect children, prevent wrecks, and keep our streets clear of danger.
Here's our secret: Many of our products have been developed based on direct requests from our customers. We take pride in developing products and adding features based on what the industry needs.
As the world is constantly shifting, and technology ever improving, VCalm® strives to make all product components compatible for future systems several years in advance.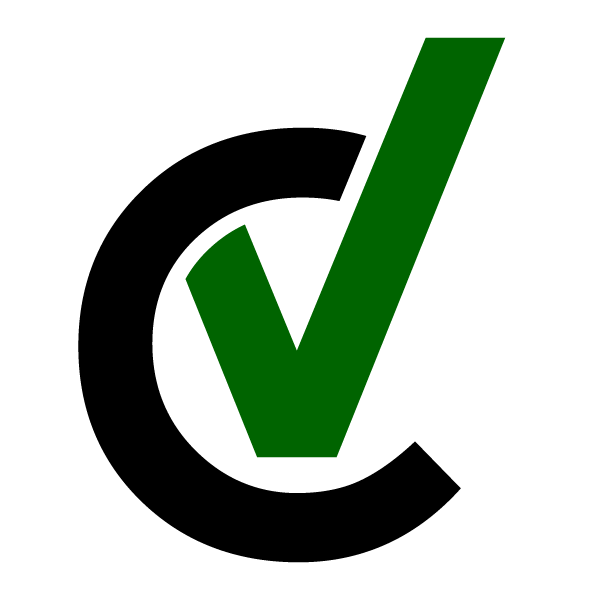 Fortel Traffic, Inc. has been a leading force in the traffic industry for more than 20 years. With an ever-growing repertoire of VCalm® products as well as VSpeed™Online software for data collection and programming, Fortel continues to pave the way for road safety.
Fortel Traffic's founder and president Emery B Dyer is widely recognized as a traffic safety expert. His engineering background and talent for business help develop and implement quality road safety products with proven results. Mr Dyer's dedication, vision, and ethics have made Fortel Traffic an exceptional company in this crucial industry.