VCalm®MAX is an automatic license plate recognition (ALPR) and vehicle recognition system that seamlessly captures and processes vehicle data. The system easily mounts to existing or new poles and connects to existing power or optional solar panels.
Ready to Deploy
VCalm®MAX configurations are ready to mount on an existing pole or a new pole with options to use existing photocell tap or power with a solar package. They also mount on flat surfaces and trailers. On-device processing provides real-time data updates and alerts.
Incredible Read Accuracy
Built with the best available hardware and packaged with incredibly accurate Scout software, these systems capture license plates that other companies miss.
Each unit has advanced detection for vehicle make, color, type, and direction and time of travel.
24/7 sensors capture vehicle data day and night with motion detection video capture capability.
Intuitive Software
Scout dashboard makes managing real-time vehicle data easy with sort and search functions and the ability to configure allowed lists and restricted lists.
Software provides detailed vehicle counts, such as percentage of electric vehicles out of total vehicles.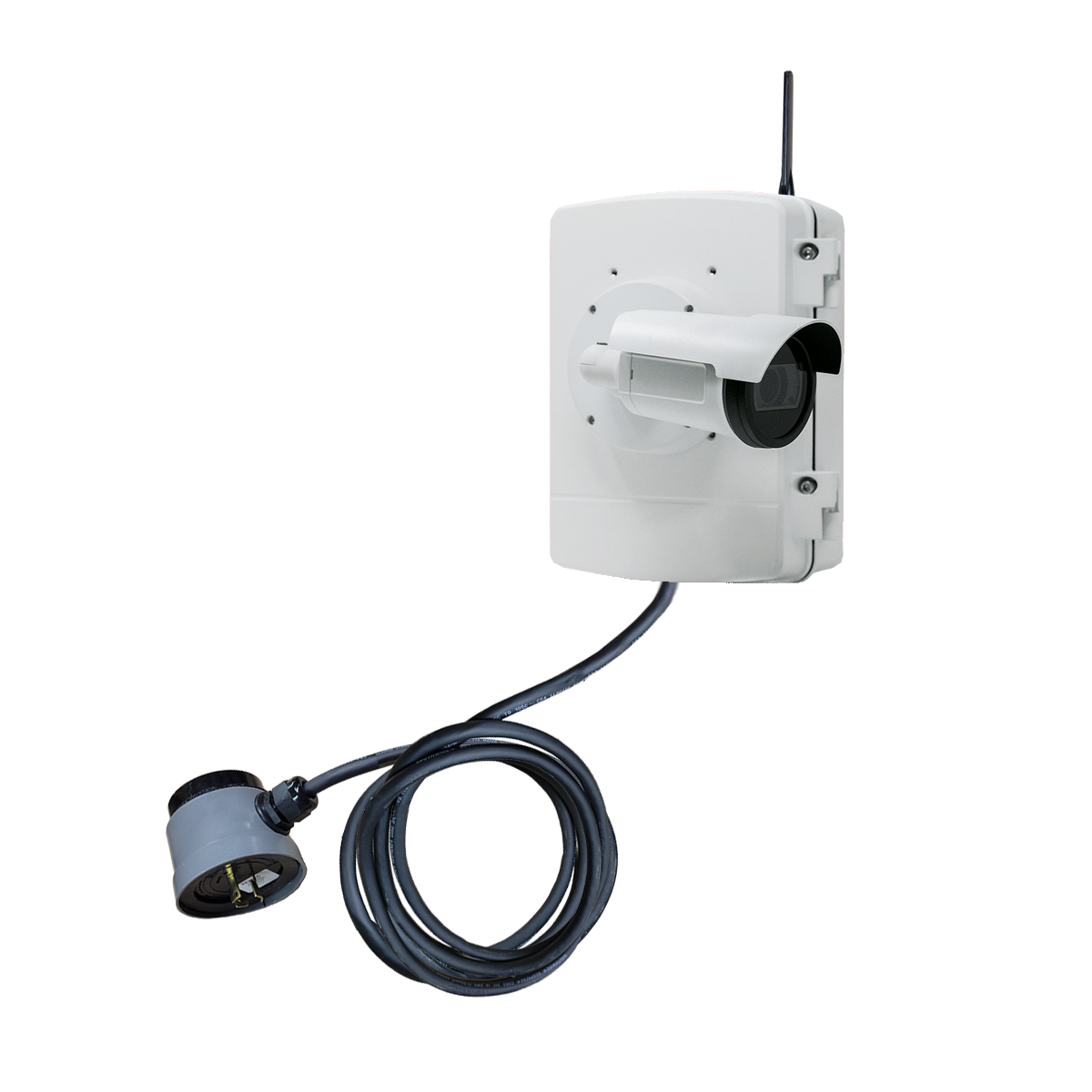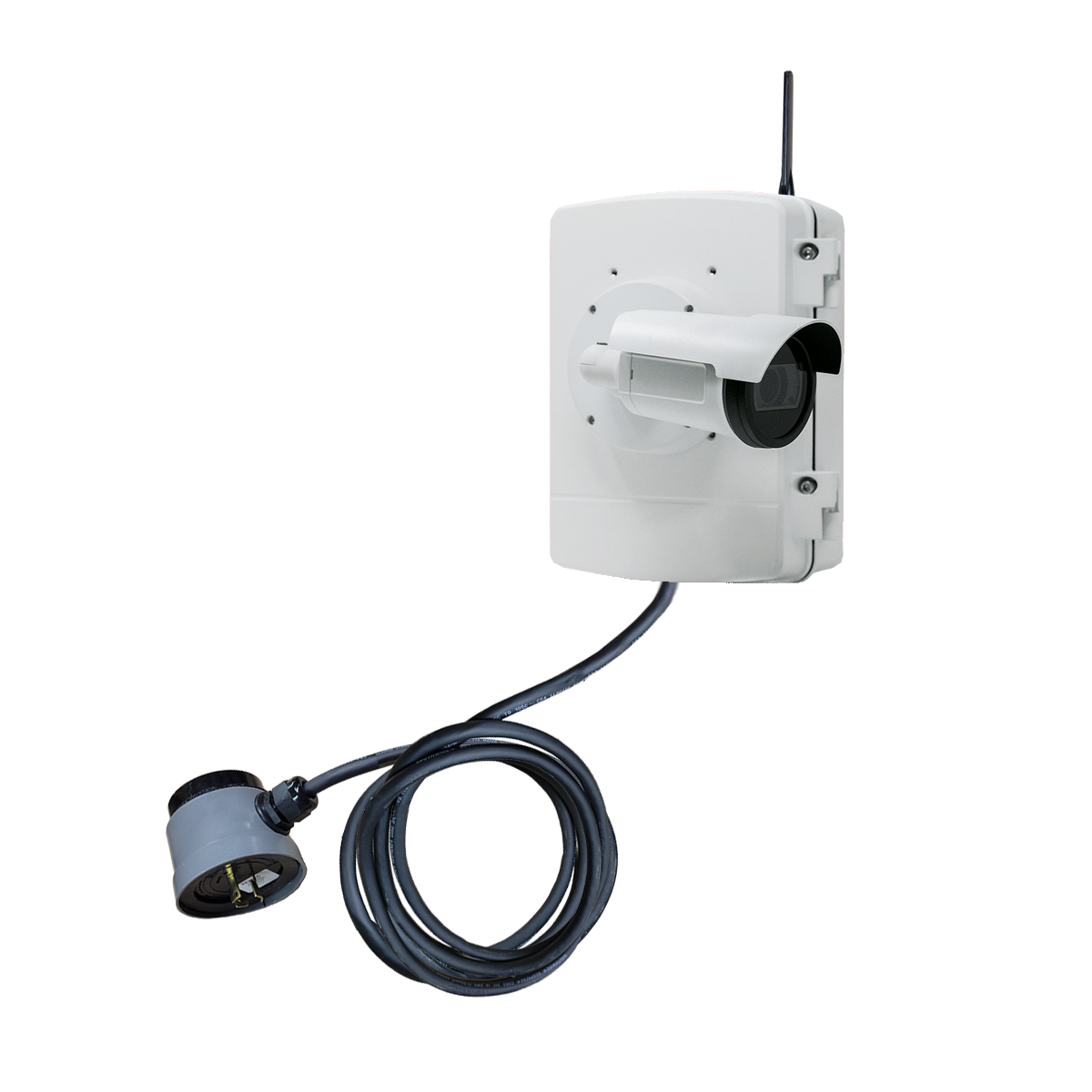 Components:
Power Supply
Wireless Modem
Terminal Block and Wire Harness
120V / 240V Photocell Tap and Fuse
Power Source: 120V / 240V Photocell Tap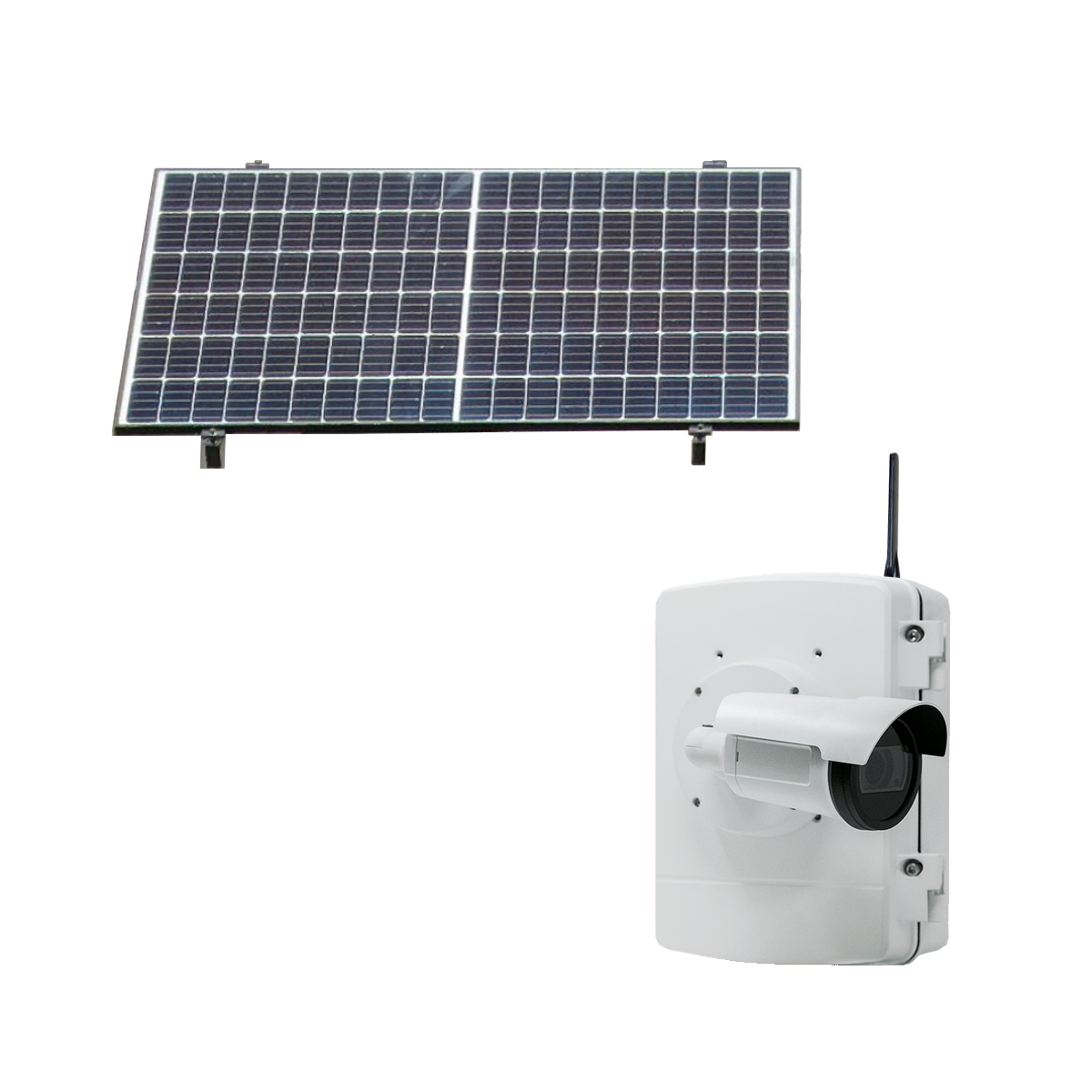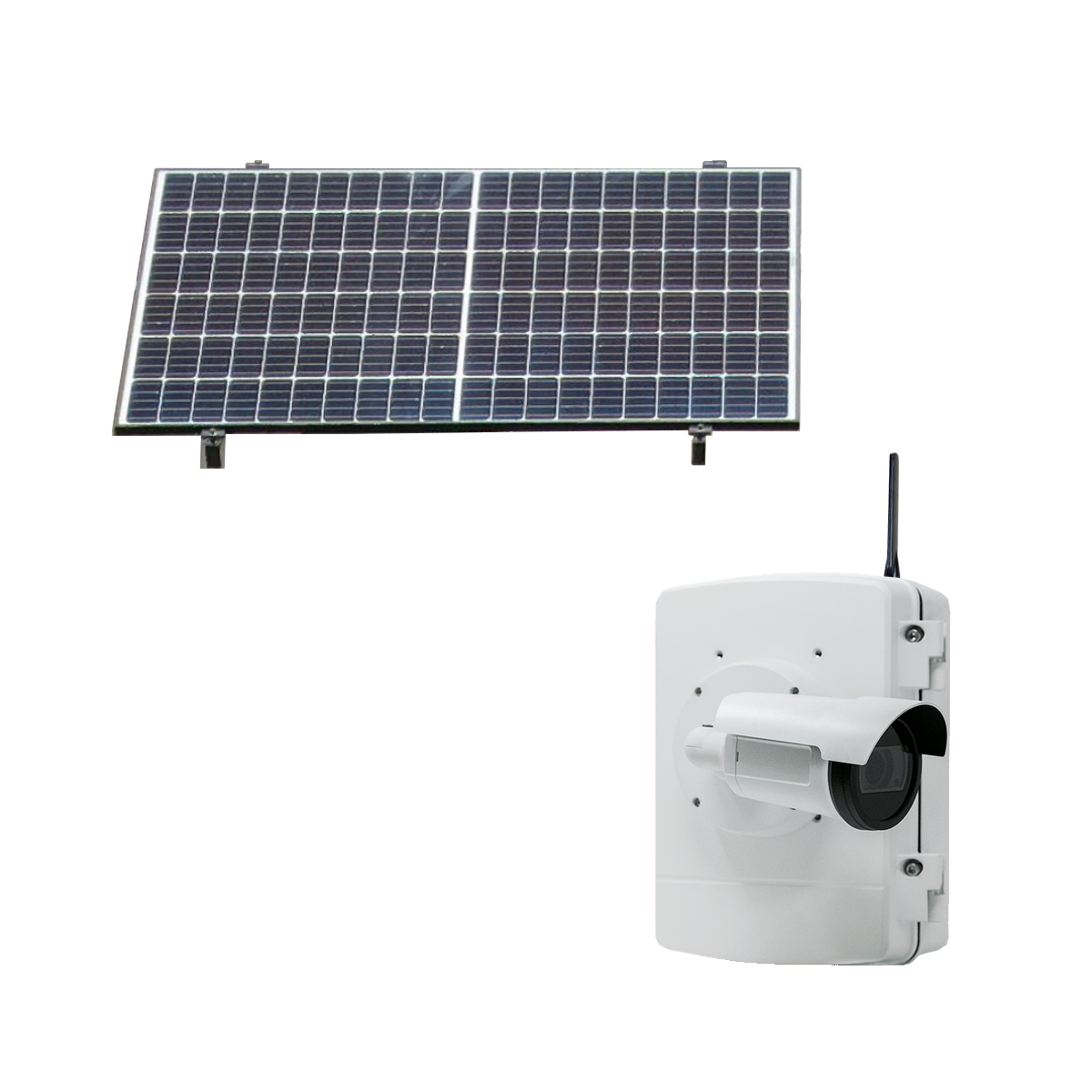 Components:
Power Supply
Wireless Modem
Terminal Block and Wire Harness
Standard Solar Package
Power Source: Standard Solar Package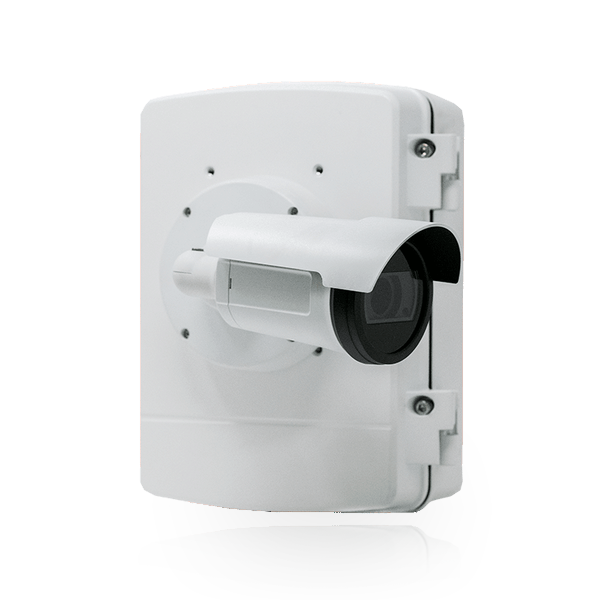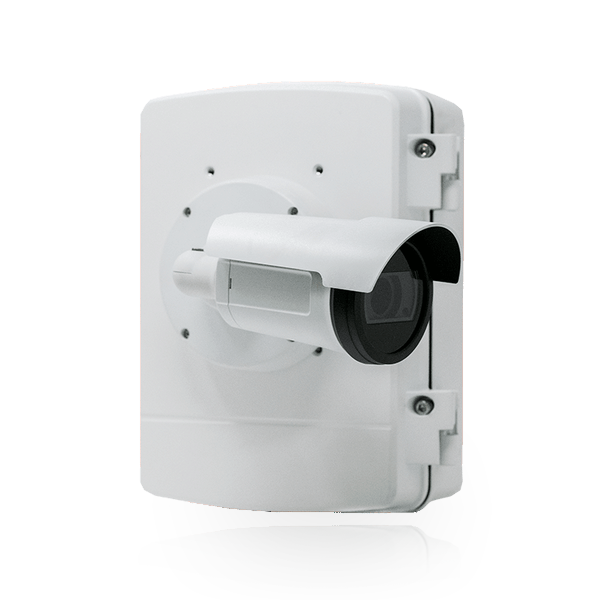 Standalone Unit (Power Source and Mounting Components Not Included)
Optimized IR Illumination
Rekor Scout™ Software Included
Full Repair / Replace Warranty
Capture Distance: 300 Feet
Lane Coverage: 3 - 4 Lanes
Enclosure: Die-Cast Aluminum, IP66
Operating Temperature: -22°F to 131°F
Storage Temperature: -40°F to 149°F
Quantity:
Discounts available by order quantity:
Medium quantity (2-9)
Bulk quantity (10+)
Main Office
5310 E Hunter Ave.
Anaheim, CA 92807
Hawaii Office
55-220 Kulanui St. Bldg. 5
Laie, HI 96762