VCalm®
BumbleBee™ Pedestrian Push Button
Unique construction makes this Pedestrian Push Button (PPB) virtually indestructible. Each PPB unit is completely self-powered, maintenance-free, and constructed of highly durable, corrosion-proof materials that are chip- and crack-resistant even under heavy impact. The magnetic reed switch ensures long life and is triple-seated (no contact with pushbutton) for complete environmental protection.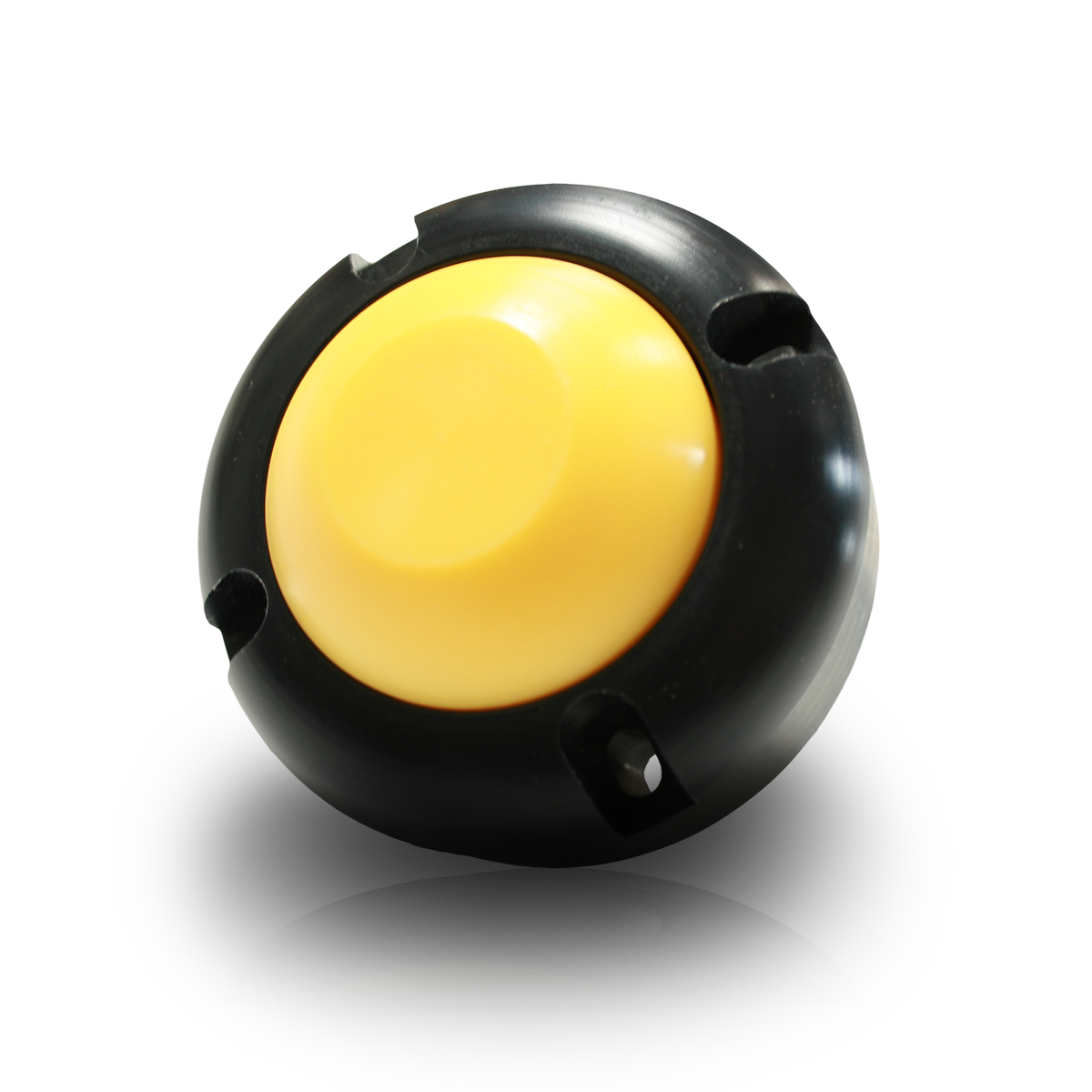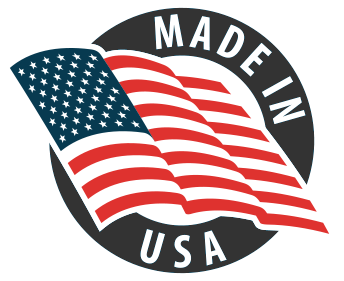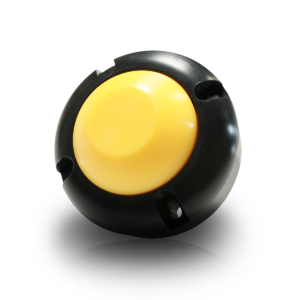 Box Mount:  2.8"(W) x 4.3"(H) x 2.65"(D)
Round: 3.15"(Diameter) x 2.65"(D)
Pelco Style Box Mount: 2.8"(W) x 4.48"(H) x 2.65"(D)
Plunger Specifications:
Diameter: 2"
Extension Beyond Bezel (Static State): 0.45"
Pre-Travel (From Static to Actuate): 0.150"
Over-Travel (From Actuate to End Stop): 0.10"
Switch Release to Static State: 0.125"
Operating Force: <3.7 lbf
Release Force: <3.7 lbf
Temperature Range (Centigrade):
Operating: -40°C to +85°C
Storage: -40°C to +85°C
Contact Rating: 20 Watts (Max)
Voltage:
Switching: 200 Volts DC (Max)
Breakdown: 250 Volts DC (Min)
Current:
Switching: 1.0 Ampere (Max)
Carry: 1.0 Ampere (Max)
Resistance:
Initial Contact: 0.2 Ohm (Typical)
Contact insulation: 10 Ohms (Min)
Capacitance Contact: 0.4 pF (Typical)
Operating Life: >10,000,000 Cycles
Part Number: 4060-3673
Chip- and Crack-Resistant
Color: Black Bezel with High Visibility Yellow Plunger
Quantity:
Discounts available by order quantity:
Medium quantity (2-9)
Bulk quantity (10+)
Main Office
5310 E Hunter Ave.
Anaheim, CA 92807
Hawaii Office
55-220 Kulanui St. Bldg. 5
Laie, HI 96762