Saves Lives
Studies have shown that pedestrians are 20% more likely to obey the walk/no walk signals when using NWI™. By encouraging the pedestrians to be more patient, less pedestrians will be injured in traffic accidents – especially in areas with a high volume of pedestrians.
Brightest Display
VCalm® utilizes high-volume high-intensity tightly clustered LEDs to maintain the highest visibility possible. This proven method of authoritative message presentation demands driver's attention, making it the most effective traffic calming sign on the market.
Self-Explanatory Message
The original installation of this product in Las Vegas, Nevada, USA effectively notified pedestrians at a busy location where many people understood the sign, even on seeing it for the first time. Studies have shown immediate comprehension of this product by pedestrians nearly 100% of the time.
Lowest Power Consumption
VCalm® uses proprietary PWMS™ LED technology that consumes 50% less power than common LED devices. This provides exceptional autonomy for solar/battery installations.
Strongest Construction
VCalm® maintains superior construction and durability with high quality components and no moving parts. The design meets the NEMA-3R specifications, and many of the VCalm® signs have withstood severe conditions, including hurricanes, fires, and extreme temperatures. VCalm® has consistently proven to be the longest lasting speed sign in the industry.
Simplest Programming
Sign is factory-programmed and requires no additional programming. It automatically-detects the amount of time before the next walk signal.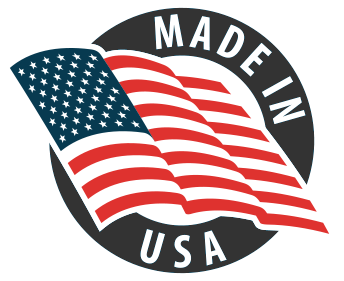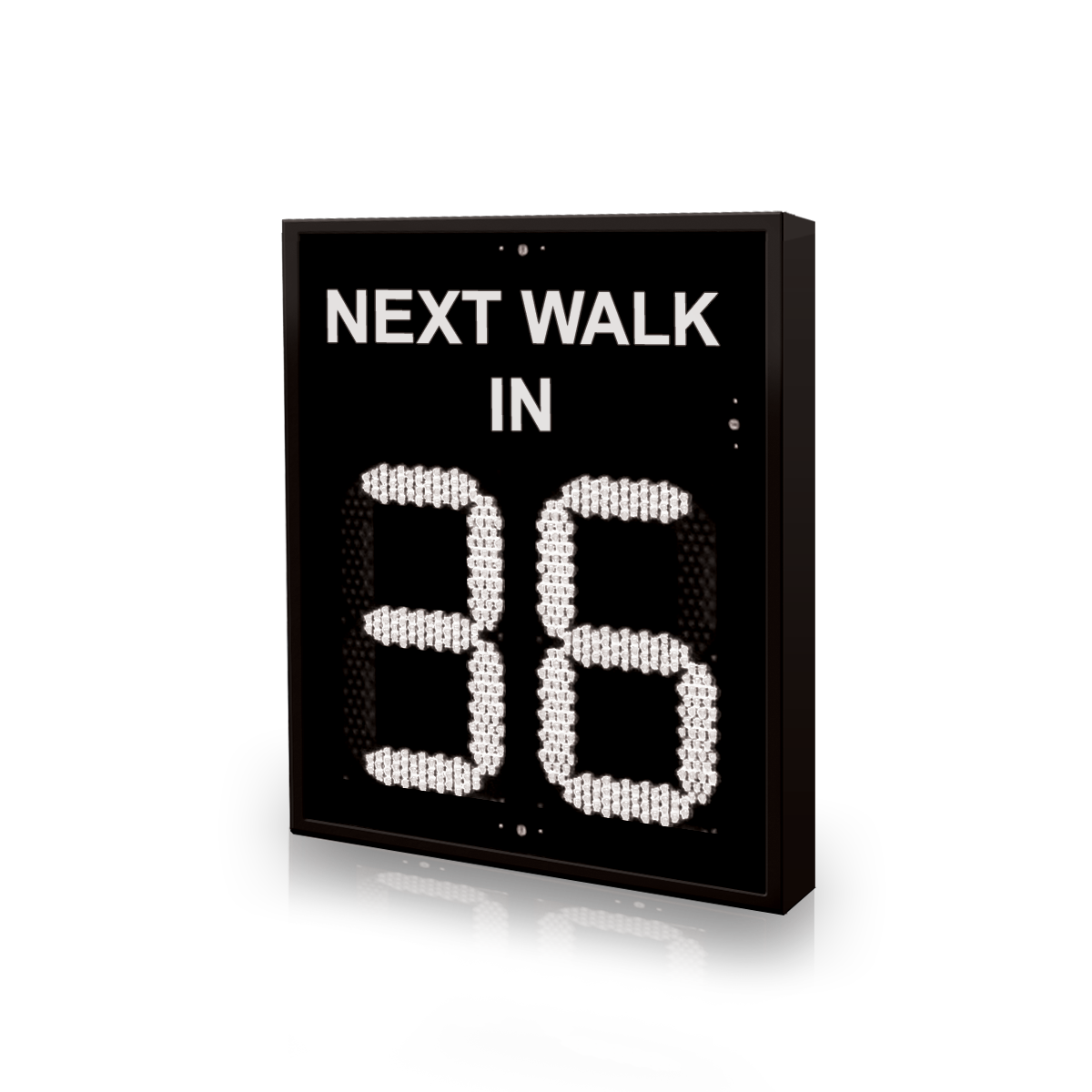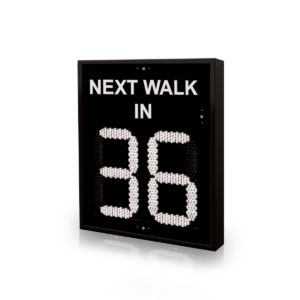 Characters: 4″(W) x 6″(H)
Numerals: 9″(W) x 16″(H)
Dimensions: 24″(W) x 30″(H) x 5″(D)
Weight: Less Than 33lb
Heavy-Duty 11-Gauge (0.090") Continuous Formed Aluminum Enclosure
Power Consumption:
500mA – 2000mA @12VDC
400mA – 600mA @120VAC
Quantity:
Discounts available by order quantity:
Medium quantity (2-9)
Bulk quantity (10+)
Main Office
5310 E Hunter Ave.
Anaheim, CA 92807
Hawaii Office
55-220 Kulanui St. Bldg. 5
Laie, HI 96762