VCalm® Road and Pedestrian Safety
The Fortel Traffic Flashing Beacon system is used in school zones and other areas where traffic must be slowed down at specific times of day.
VCalm®RRFB
Rectangular Rapid-Flashing Beacon
Fortel Traffic's VCalm®RRFB is a low-cost, user-actuated, powerful pedestrian crossing alert rapid-flashing beacon system.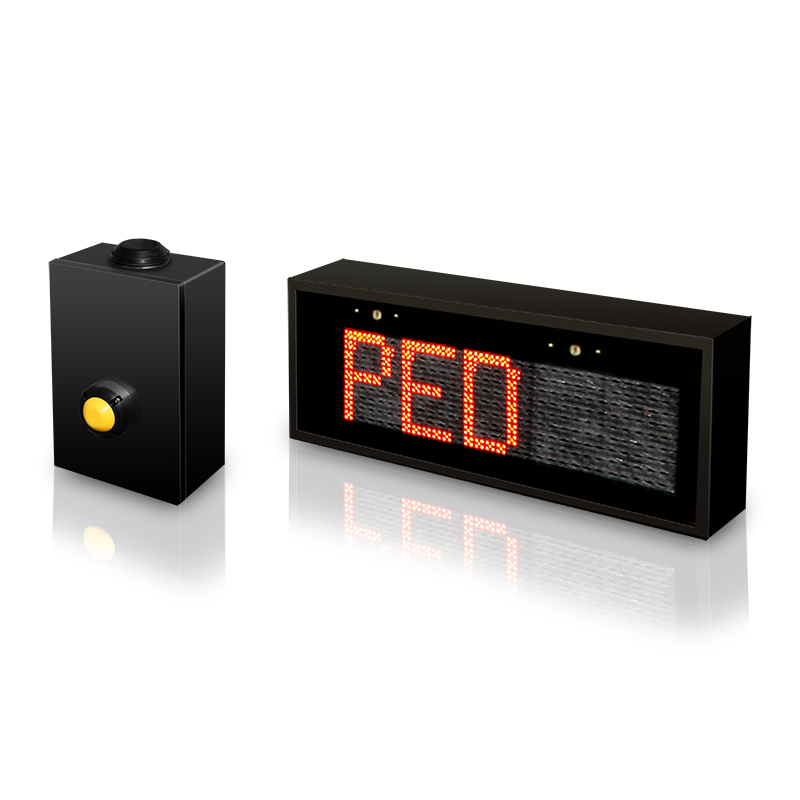 SafeXing™
Advanced Warning Crosswalk System
Fortel Traffic's self-contained solar-powered SafeXing™ system provides advanced warning to drivers when there are pedestrians in an upcoming crosswalk.
Main Office
5310 E Hunter Ave.
Anaheim, CA 92807
Hawaii Office
55-220 Kulanui St. Bldg. 5
Laie, HI 96762