Rekor Edge Series is a family of automatic license plate recognition (ALPR) and vehicle recognition systems that seamlessly capture and process vehicle data. The systems can be easily mounted to a building or pole and are available in three different models, depending on read distance and lane coverage needed. As with all Rekor hardware, the Rekor Edge Series includes a full repair/replace warranty with no annual service fee.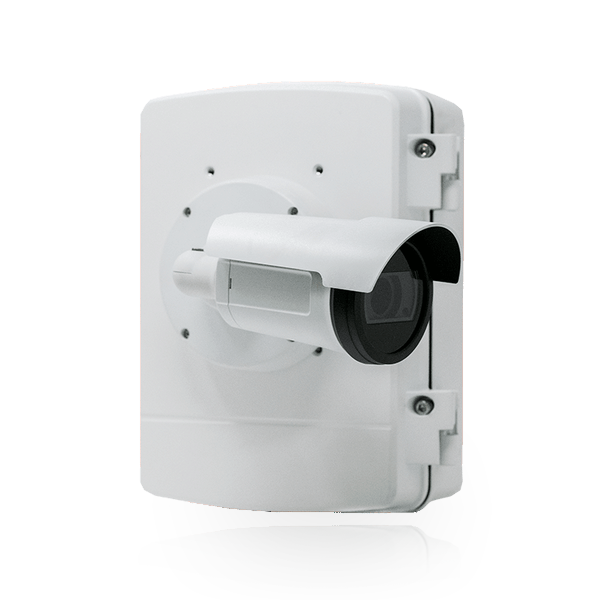 Incredible Read Accuracy
Because all Rekor Edge systems are built using the best available hardware and packaged with our incredibly accurate Scout software, they are able to capture license plates and vehicles that other companies miss. Plus, since all processing is performed on the unit itself, users are provided with alerts exactly when they need them — in real-time!
Capture Distance: 300 feet (max)
Lane Coverage: 3 – 4 lanes (max)
Capture Speed: 120 mph (max)
Power Consumption:
Capture Distance: 700 feet (max)
Lane Coverage: 4 – 6 lanes (max)
Capture Speed: 120 mph (max)
Power Consumption:
Capture Distance: 70 feet (max)
Lane Coverage: 2 – 3 lanes (max)
Capture Speed: 55 mph (max)
Power Consumption:
Capture Distance: 70 feet (max)
Lane Coverage: 2 – 3 lanes (max)
Capture Speed: 55 mph (max)
Power Consumption:
additional features included with Edge 70R:
cellular service
mounting pole
solar power
IP66 Outdoor Rated, NEMA 4
Optimized IR Illumination
Die-Cast Aluminum Enclosure
Full Repair / Repalace Warranty
Cellular Modem: 3G, 4G LTE MIMO
Mounting Style: surface or pole
Operational Temperature: -22°F to 131°F
Storage Temperature: -40°F to 149°F