Fortel Traffic's VCalm® Solar Package makes the VCalm® unit completely autonomous. A Solar Package eliminates the need to assume the extra expense of an external power source, making this the most popular of the VCalm® options. In addition, VCalm® uses proprietary PWMS™ LED technology that consumes 50% less power than common LED technology. This ultra low power consumption enables the sign to run all day using only a single small solar panel.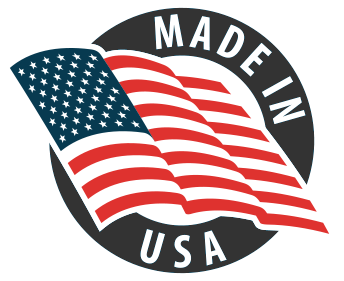 Electrical Power: 100 Watt
Cells: 36
Maximum Voltage: 17.5V
Maximum Current: 4.9A
Degradation: 10% (10 years) / 20% (20 years)
Solar Panel Dimensions: 40″ x 26.375″ x 1.375″
Solar Panel Weight: 17lb
Battery Box Dimensions: 16″(W) x 37″(H) x 8.25″(D)
Total Weight: 53.6lb
Digital LCD Display Solar Controller
Low Power Consumption: 24mA
Operating Temperature: -60°C to 60°C
Main Office
5310 E Hunter Ave.
Anaheim, CA 92807
Hawaii Office
55-220 Kulanui St. Bldg. 5
Laie, HI 96762